Think What You Can Do
Over 4,000 Alzheimer's research discoveries have been made thanks to participants in the Alzheimer's Disease Neuroimaging Initiative (ADNI) study.
JOIN THE STUDY
Power in Participation
By participating in research, you lead your community in treatments and progress for yourself and future generations.
Studies have found that Black, Latino, and Asian older adults are at higher risk for dementia than non-Latino white adults.
There is limited data on why. We want to change that to make research more representative of all.
Think what your participation can do for you, your family, and your community.
Why You Matter
New treatments are possible. Together, we can work towards a solution for all.
Alzheimer's is a brain disease that slowly destroys memory and thinking skills and eventually, basic functions. Currently, there is no way to prevent or cure it. But you can help change this.
Together, ADNI participants and researchers are increasing understanding of the disease for all. When you participate, you help find ways to live a healthier, longer life for you and the ones you love.
JOIN THE STUDY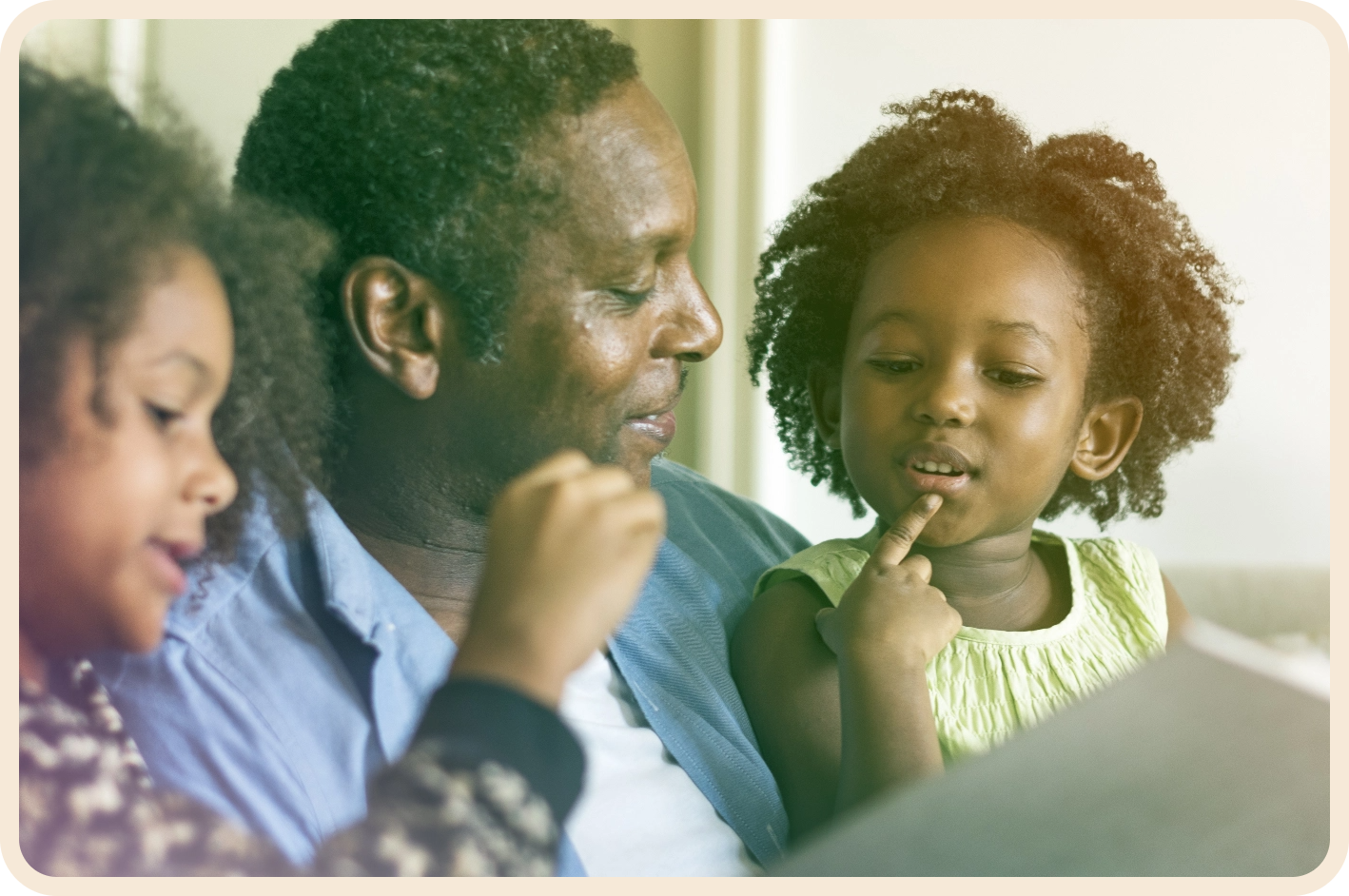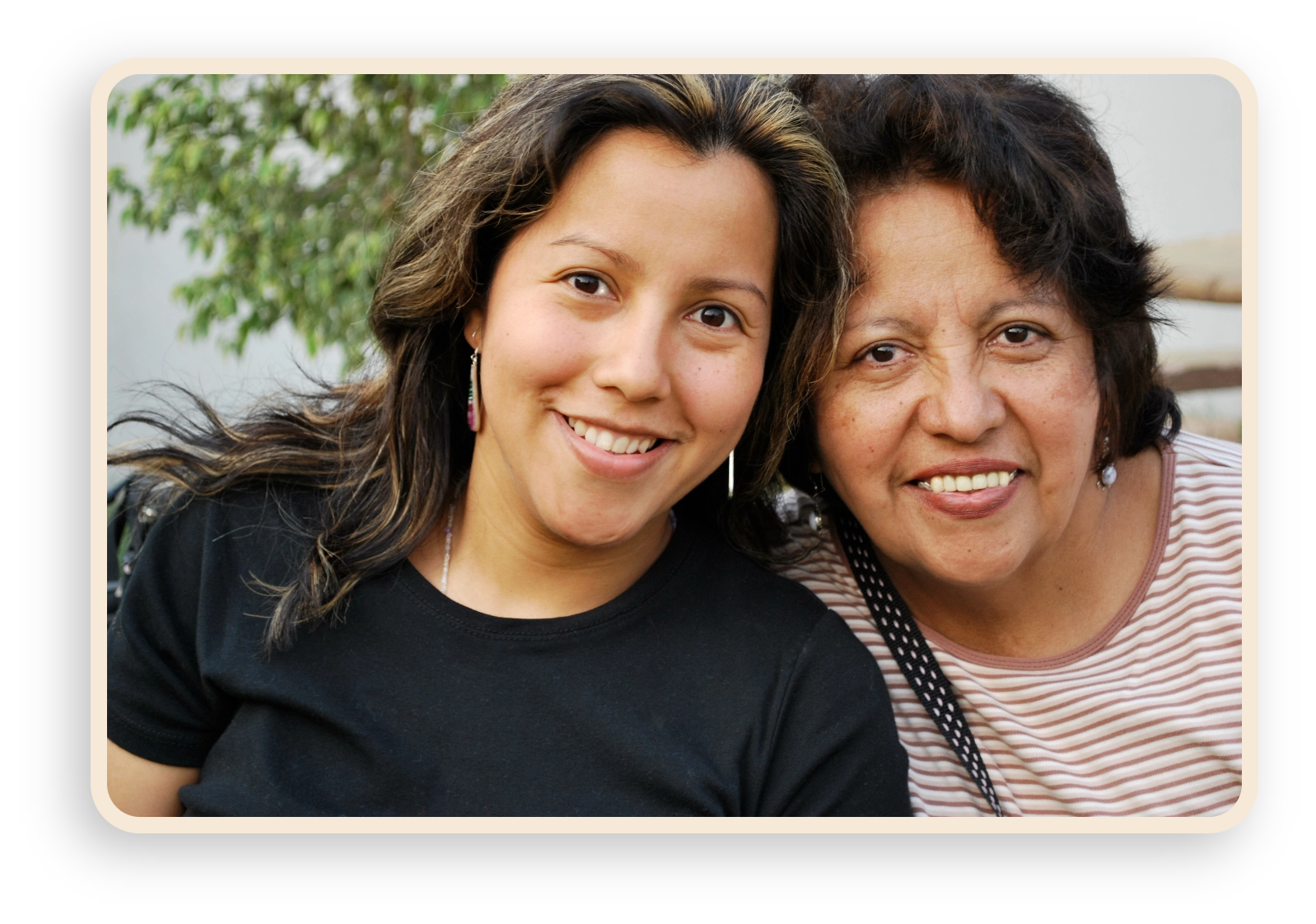 About The Study
ADNI is a landmark study of brain aging.
ADNI is working to help increase the pace of discovery in the race to prevent, treat, and one day cure Alzheimer's disease.
We study changes in thinking and memory over time to help us learn more about brain health and Alzheimer's. We share data with the scientific community, leading to important discoveries.
Together, participants and researchers are increasing understanding to help lay a path forward for a better future.
How It Works
It's free to sign up and be a part of Alzheimer's research.
1. Sign Up
You can make a difference if you are 55-90 and live near an ADNI site.
2. Create An Account
Use your account to complete study tasks at a pace that is right for you.
3. Answer Questions About Yourself And Take A Memory Test
We'll ask you to come back every 6 months for online questionnaires and memory tests. We may invite you to other phases of the study. Other phases may include blood tests and brain imaging, all at no cost to you.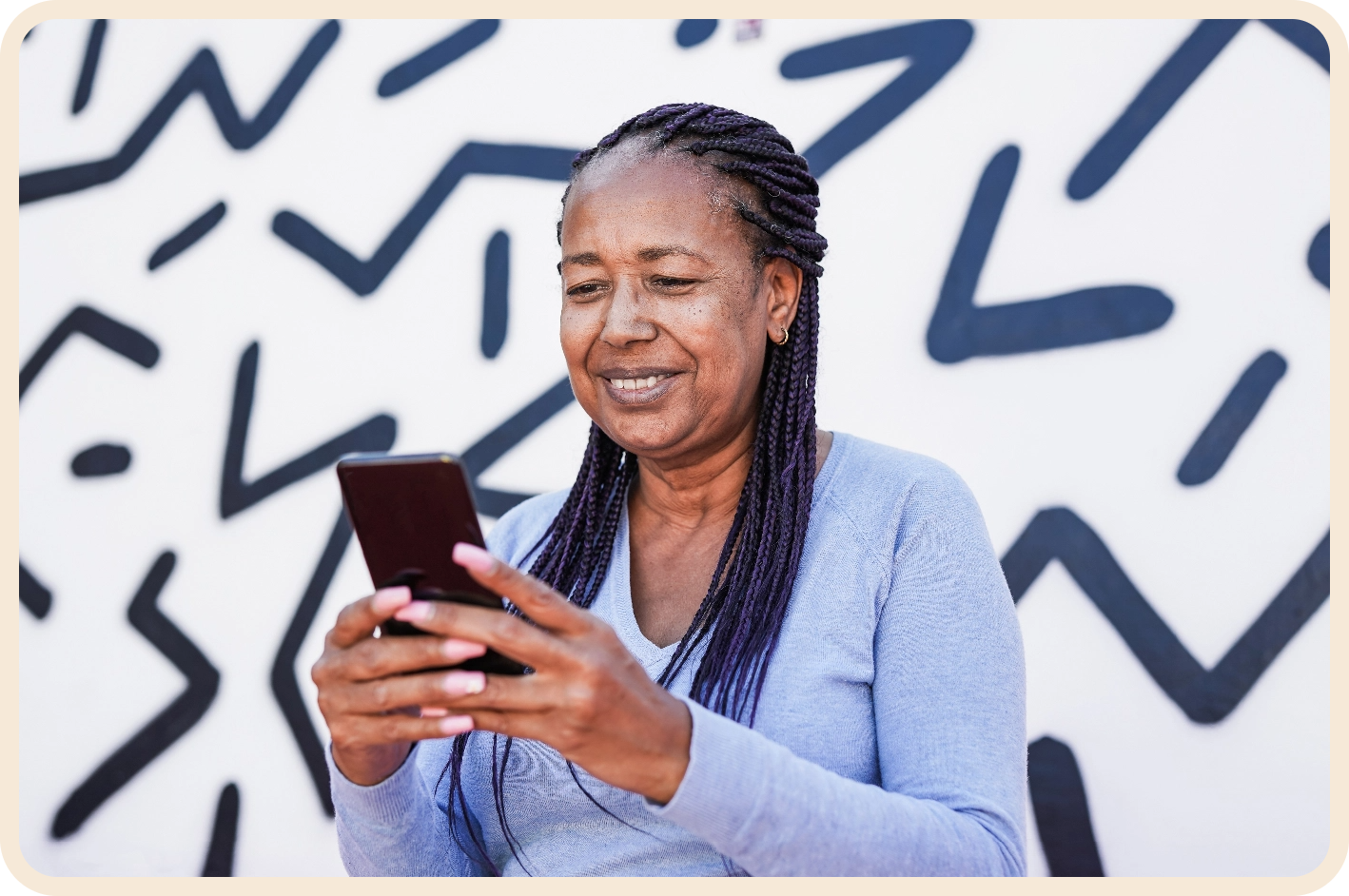 Think What You Can Do
What if we could change the future of Alzheimer's and dementia for our children and grandchildren?
Your participation helps discover ways to slow the progression of memory loss and cognitive decline.
You can make a difference for yourself, your community, and future generations.
Fill out the form to get started